Precision Cams has been in the business of designing and manufacturing superior quality racing go kart camshafts for more than 25 years. Every camshaft comes with our reputation for speed and durability.
Turn out the "Cyclone" in your engine with our latest Clone profile, the Cyclone 3!
We stock a large selection of Clone Modified Products. Scroll down for some of them.
Precision Cams also offers our own "Vortex" blueprinted carburetors and throttle shafts.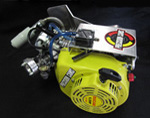 Box Stock Engine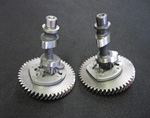 Box Stock & Modified "Cyclone" Cams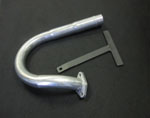 Big Header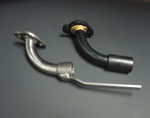 Small Header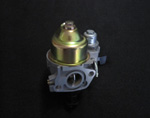 Vortex Blueprinted Carb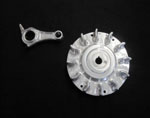 Billet Flywheel & Rod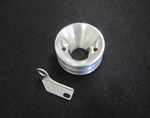 Filter Adapter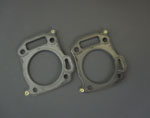 .018 Head Gaskets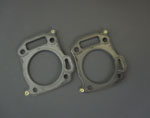 .027 Head Gaskets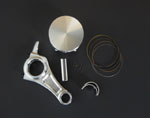 Aftermarket Rod & Piston Assembly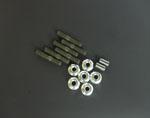 Stud Kit with Dowels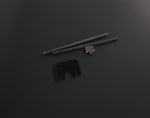 Chrome Moly Adjustable Push Rods